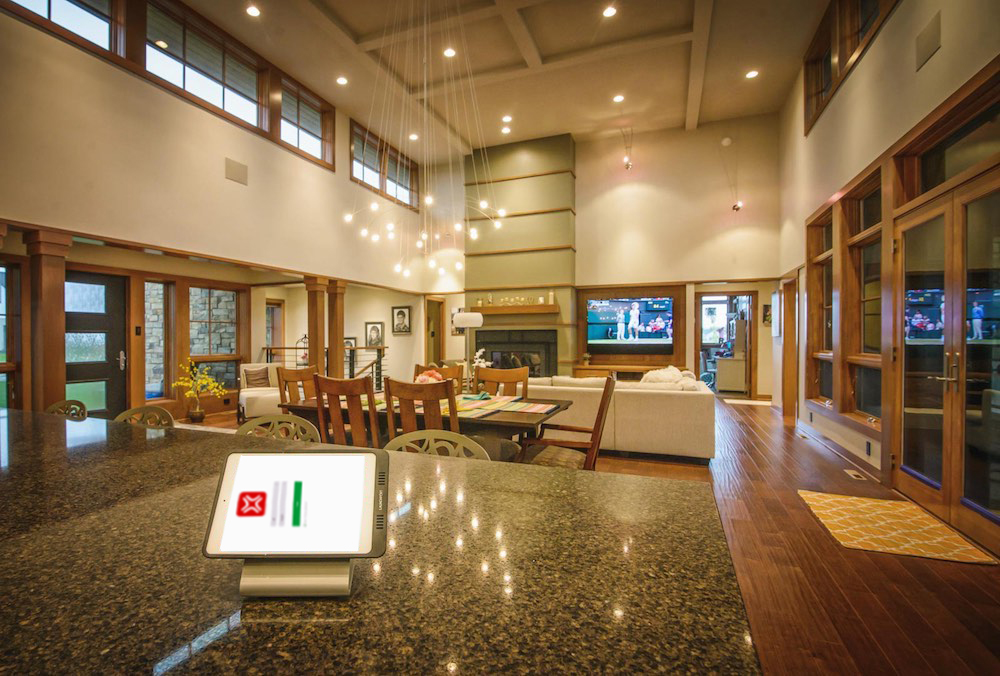 Product introduction
Q: What can we do for this house?
1. Auto lights control: Use relay and dimmer to control the bulb on/off/dim,changed the brightness and color.
2. Auto window control: Use auto window opener for skylight
3. Intrusion alarm control: Use infrared detection, multi-sensor, door sensor and smoke detector for house security.
4. Surveillance control: Use PTZ camera to monitor house 7*24 hours.
Tips: After we finished the installation, customer can use APP to program the devices, and set better scene control. Contact with us to get more ideas.